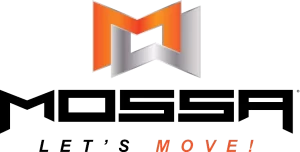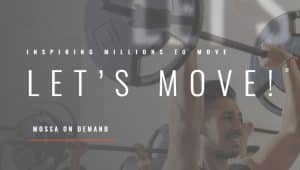 New Partnership With MOSSA
On Demand—Streaming Home Workouts
We are excited to be partnered with MOSSA On Demand to give you special access to the highest quality digital workouts anytime, anywhere. We know that movement increases our cardiac output, metabolism, and overall well-being, so we are excited to offer you and your patients a fun, at-home fitness program to incorporate with their therapy.??
All BioTE Providers and their patients can
now receive a free 60-day trial.?
To receive your 60 days free on MOSSA On Demand:
Visit https://mossaondemand.net/?via=biote and select JOIN NOW.
For the coupon to work, you must use a web browser. Then you can download the app.
Choose the MOSSA Monthly subscription plan. The coupon only works on the monthly plan.
If you want to switch to the Annual Plan, you can switch after the 60 days free.
Use the Coupon Code = BIOTE60 at checkout.
After the trial period ends, should you choose to continue, your monthly
cost is only?$9.99 per month.