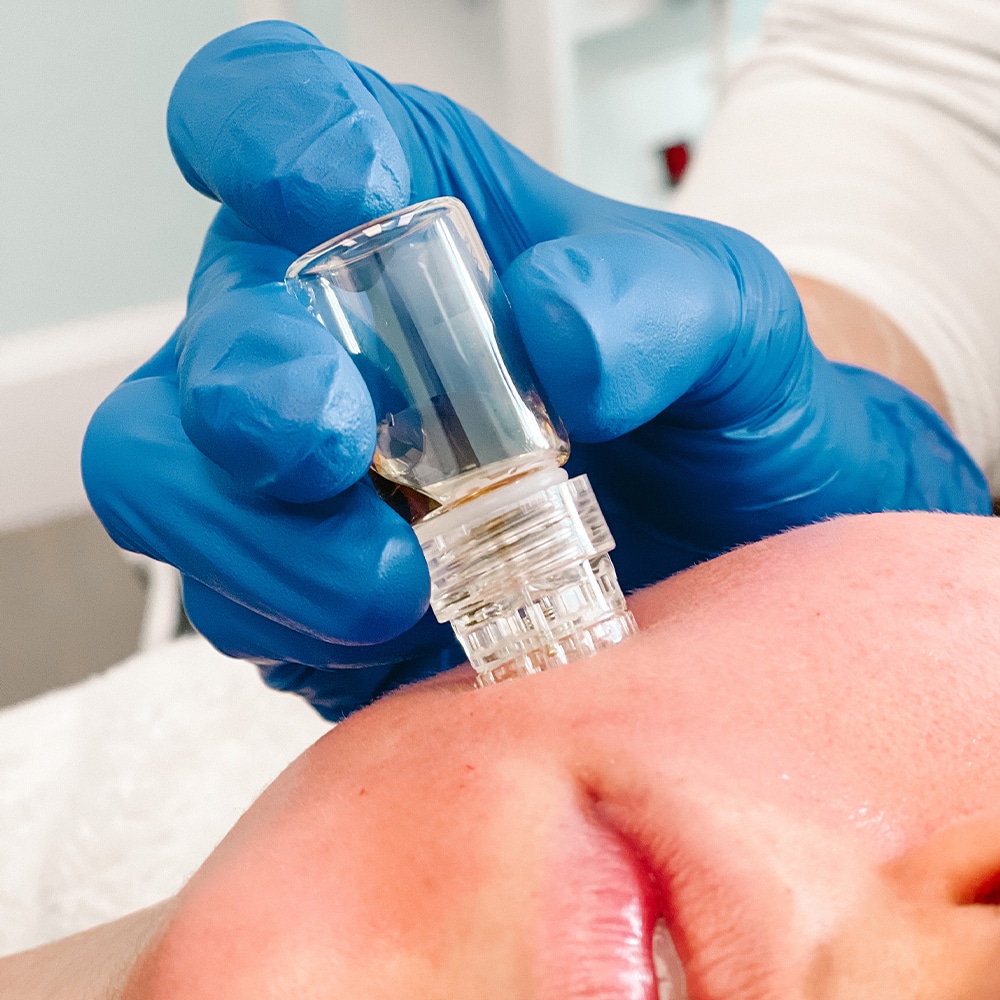 Your first & last destination for beautification & beyond
Medical Spa, Surgical, & Wellness Services in Springfield, MO
At Bentley Skincare & Wellness, we believe that looking good and feeling good are two sides of the same coin. Beauty is vital to a joyous life but doesn't mean much if you're unwell. Health is critical to longevity and intimacy but less valuable when you're less confident. Together, wellness and beauty unlock the truest version of yourself—and we have the keys to both at Bentley Skincare & Wellness.
Defeat the worst symptoms of menopause with hormone replacement therapy, or supercharge collagen production for smoother and faster-healing skin. From dermal fillers to eyelid lifts, laser hair removal to diet and fitness planning, find what you need to open the door to the rest of your life at Bentley today.
Find What You Need to Feel & Look Better
Medical Spa Services
Non- and minimally-invasive laser services and collagen induction techniques have changed the cosmetic game. Alongside all your favorite injectables (Botox, dermal fillers), you'll find laser tattoo removal, Hydrafacials, and permanent solutions for spider and varicose veins. Love the skin you're in with these popular treatment options.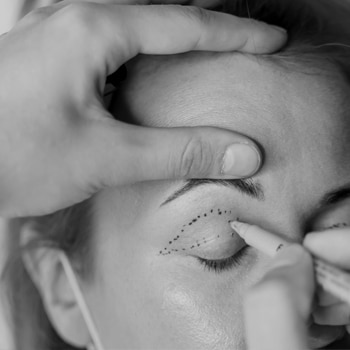 Surgical Services
For drastic and lifelong change, our surgical options correct imperfections for good or improve your quality of life for the rest of your life. See and look better with eyelid lifts (blepharoplasty) or finally tackle your turkey neck and jowls. Take back your face from the ravages of age with our leading surgical procedures.
Wellness Services
Harmony between our inner and outer selves leads to a feeling of completeness. To that end, you'll find medical weight loss protocols, hair restoration, vaginal rejuvenation, and hormone replacement therapy at Bentley Skincare & Wellness. Each of these services combats age-related health & happiness issues for many brighter tomorrows.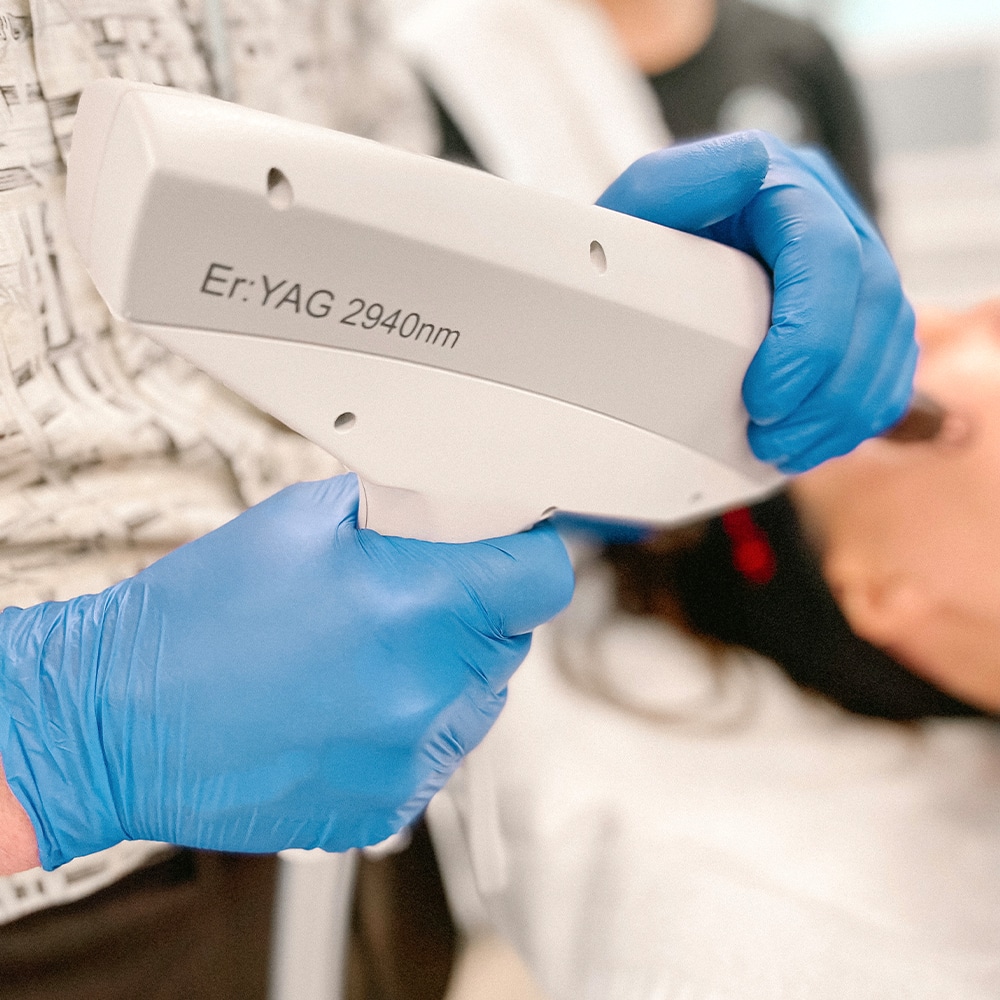 Your One-Stop Springfield, MO Beauty Destination
At Bentley, our resident physicians administer all of our surgical and injectable services (including Botox and fillers)—a true rarity in our industry. When you choose Bentley for your next beauty or wellness appointment, you're choosing experience, credentials, and the utmost care.
After years of regrowing hair, boosting sexual performance and gratification, and using hormone replacement therapy to defeat the worst menopause symptoms, we've discovered that harmony is less a goal and more a choice—one you can make today. By combining restorative medicine, laser services, and surgical interventions, we can uncover the truest version of who you've always been.
Praise from Happier, Healthier Patients
"Best experience I've ever had while receiving facial treatments. The staff is very knowledgeable, works to address your specific needs/wants, and they are beyond kind. The owner herself even goes out of her way to get to know each client. If I could give them 10 stars, I would!"
"Bentley Skincare & Wellness delivers a confidence inspiring experience along with excellent outcomes. My experience with their services has been, hands down, the best. Each physician and esthetician exhibits professionalism, expertise and true concern for the client. Plus, the Bentley Skincare & Wellness team is just a nice group of relatable people."
"My experience at Bentley Skincare & Wellness & Wellness was Awesome! I got a lazer treatment and my service providers Clementine and Cristy took very good care of me. They were both nice and knowledgeable, and made sure I was comfortable the entire time. I was given very thorough home care instructions so I didn't have any complications healing. They even followed up with me the next day, to make sure I was doing okay. My skin looks and feels better. Overall I was very impressed and will be going back very soon!"

Schedule Your Consultation Today
Know what you need? Unsure of what ails you? No worries. At Bentley Skincare & Wellness, we'll speak with you at length about how you're feeling, how you're looking, and how we can correct the disharmony that's brought you in to see us. 
At Bentley Skincare & Wellness, we'll never recommend unnecessary or unhelpful treatments. We prefer to explore every non- and minimally-invasive option before turning to surgical intervention. As the trusted beauty source for so many in Springfield, MO, we'll always put your needs and your desires above anything else. Contact us to learn more about our services or schedule your consultation today.