From eyelid repair to face lifts and implants, discover a youthful appearance sure to leave you feeling confident.
Medspa Surgical Treatments in Springfield, MO
Aging isn't avoidable, but feeling and looking your age is. At Bentley Skincare & Wellness, we want to address your cosmetic concerns and optimize your aesthetic features. Whether you're suffering from prominent under-eye bags or have always wished you had higher cheekbones, our surgical treatments will make looking in the mirror an experience you can look forward to.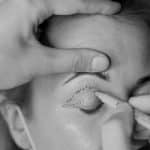 Blepharoplasty
Open your eyes with a minimally invasive blepharoplasty procedure to eliminate under-eye bags, firm the lower lids, and restore your eyes back to their natural youthfulness.
Eyelid Ptosis Repair
Lift sagging eyelids and improve your vision as the professionals at Bentley Skincare & Wellness correct your drooping eyelid condition with ptosis repair.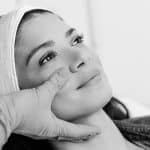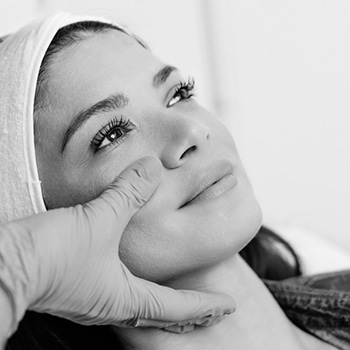 Lip Lift
Pucker up and get ready for fuller, thicker lips. With our lip lift procedure, we focus on improving the shape of your lips, leaving you with a larger surface area to apply your favorite lipstick.
Neck Lift
Improve visible signs of aging in your neck and jawline with a rhytidectomy (neck lift). We'll help define your lower facial features by eliminating loose skin under your chin and on your neck.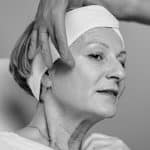 Facial Implants
Safe and effective silicone facial implants sculpt chins, cheeks, jaws, temples, and noses. Create permanent facial contours to match your innermost desires.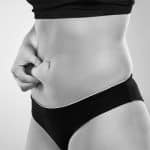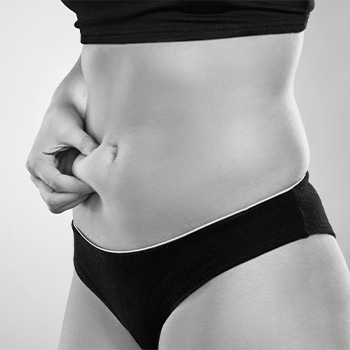 Liposuction & Fat Transfer
With a liposuction and fat transfer procedure, you can remove fat where you don't want it to add shape where you do. It's as simple as that!
Schedule Your Consultation to Leave a Lasting First Impression
When you arrive at Bentley Skincare & Wellness, you're greeted by smiling faces ready to work their magic—bringing all your surgical dreams to life. Our resident physicians take the time to get to know you on a personal level, discussing your concerns, hopes, and overall goal when it comes to how you look. Dr. Delport performs each facial implant, ptosis repair, lip and neck lift, and does it with care and precision.
During your consultation, we'll discuss realistic goals and outcomes, as well as provide you with extensive out-patient details pertaining to maintenance and upkeep of your new found facial structure.