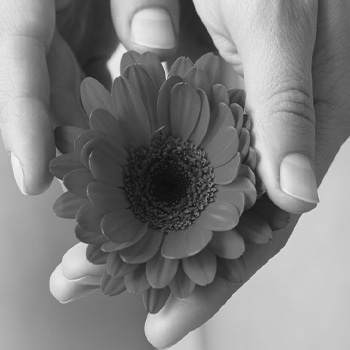 You don't have to settle for a diminished libido or constant incontinence. Take charge & enjoy life at Bentley Skincare & Wellness.
Vaginal Rejuvenation in Springfield, MO
Every body is different and there's no such thing as "normal" when it comes to the vagina. Age, menopause, and childbirth are often rewarding, but each takes their toll. If you're tired of a diminished libido, painful intercourse, incontinence, or discomfort, vaginal rejuvenation from Bentley Skincare & Wellness can help. Here's how.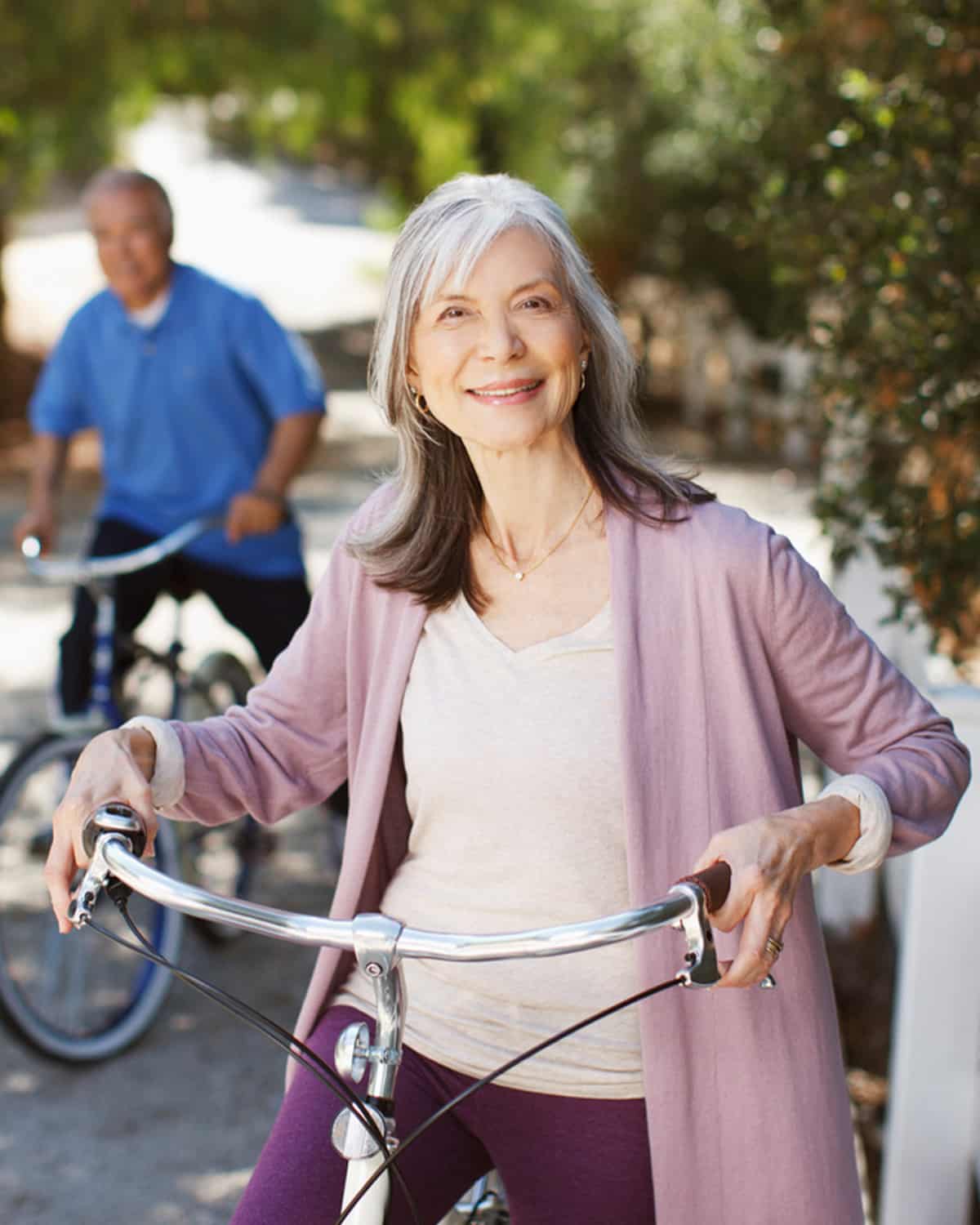 What is Vaginal Rejuvenation?
At Bentley Skincare & Wellness, we know that gratifying intimacy isn't optional—it's part of overall healthcare and a vital aspect of a joyful life. Your connection with your partner certainly extends beyond the bedroom, but a healthy desire for intimacy is hard to replace once it's gone.
Vaginal rejuvenation is designed to increase cellular and collagen production to help relieve conditions such as urinary incontinence, laxity, and lack of sensation during sexual intercourse. Using the specialized non-surgical rejuVAnate CO2 laser, the vaginal tissues that produce collagen are targeted and heated with thermal energy. This causes the vaginal walls to tighten, resulting in a smaller vaginal canal and increased urinary control.
Vaginal rejuvenation is designed for every woman who doesn't feel as confident in her skin as she once did. Having given birth, entered into pre and post menopause, survived cancer, or simply struggled maintaining sensation during intercourse, vaginal rejuvenation creates an outlet to improve the areas you may be most self conscious about.
For quality of life, quality of control, and quality of intimacy, vaginal rejuvenation offers a way forward that few other treatment options can. You don't have to settle for everything that life, aging, and menopause throws at you. Choose vaginal rejuvenation from Bentley Skincare & Wellness in Springfield, MO, today.
Vaginal Rejuvenation FAQs
Contact Us To Gain Control of Your Body: Inside & Out
You shouldn't have to live with the symptoms menopause and the female anatomy burden women with as they age. Whether you're suffering from irritation and dryness or a lack of sensation down below, vaginal rejuvenation can help bring back the spunky attitude you used to have in the bedroom. If you've encountered any of these symptoms, the professionals at Bentley Skincare & Wellness are here to assist you in feeling more like yourself than ever before.
During your consultation at Bentley Skincare & Wellness, we'll listen to your symptoms and ask about your medical history to better understand the causes of the symptoms you're facing. Put your intimacy, bladder control, and comfort in our hands by scheduling a consultation today.