Find what you need to feel & look your absolute best
Medspa Services & Laser Treatments in Springfield, MO
Each of us has one cosmetic issue that holds us back, that drags us down, that makes us feel less able to live the lives we want. At Bentley Skincare & Wellness, we want to help you identify and correct whatever that issue may be. Browse our list of medspa services below and find what you need.
Chemical Peels
Shed decaying skin to make room for a newer, healthier generation with customizable chemical peels.
HydraFacials
This 21st-century facial treatment uses three distinct phases to promote comprehensive skin health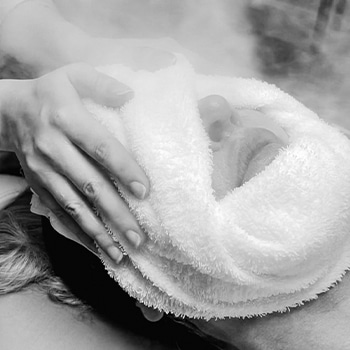 Corrective Facials
Diversify your skin care routine with a new facial treatment.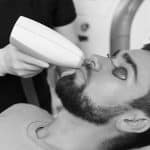 Photofacials (IPL)
Flashes of intense pulsed light supercharge collagen development while disbanding hyperpigmentation.
Dermal Fillers
Restore volume to your cheeks and lips while plumping and supporting facial skin with a variety of dermal fillers.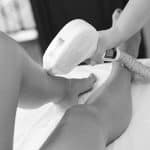 Laser Hair Removal
Ditch your razor subscription and cancel your waxing appointments for hairless legs, underarms, and bikini lines.
Laser Tattoo Removal
That permanent ink isn't as permanent as advertised. Don't live with embarrassing tattoos. Remove them for good.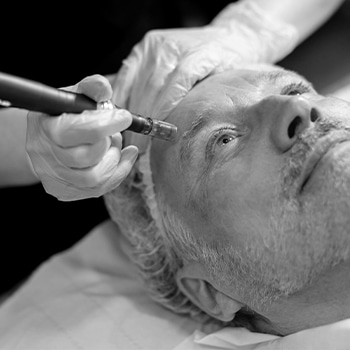 Microneedling & RF Microneedling (+ PRP)
Your skin has everything it needs to heal and tighten. What it lacks is inspiration. Encourage your skin to look and heal better.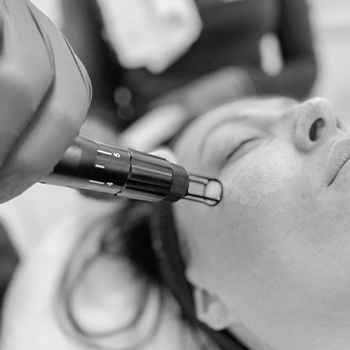 Laser Skin Resurfacing
Scour away dead and decaying skin while remodeling collagen for responsive & long-lasting skin health in a targeted area.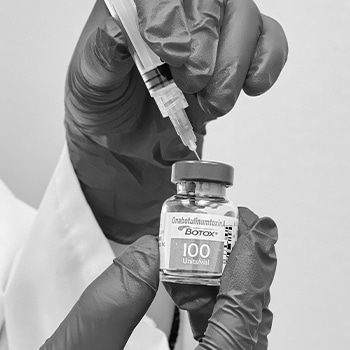 Botox
You know the name, but have you tried it for yourself? This tried-and-true injectable has new applications these days.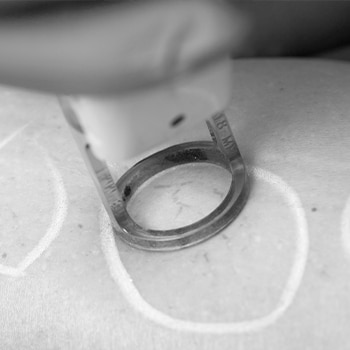 Vein Removal
Give your legs a new lease on life and expand your wardrobe options by eliminating varicose and spider veins.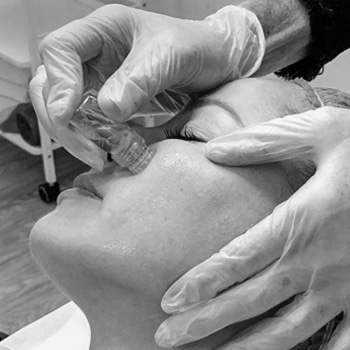 Microchanneling & SeruGlow MD
Deepen the effects of your skincare routine by sending scientifically engineered serums deeper into your skin.
Schedule Your Consultation to Feel & Look Your Best
When you arrive for your appointment at Bentley Skincare & Wellness, you won't find dispassionate laser techs or untrained personnel waiting for you. Our resident physicians administer all of our laser, microneedling, injectable, surgical, wellness, and skincare services—a level of detail and care that you're unlikely to find anywhere else in Springfield, MO, or beyond.
During your consultation, we'll take the time to discuss your concerns, your expectations, and your ultimate goals. Only then will we recommend a course of treatment or treatments to turn your deepest cosmetic desires into a lasting fact of life. To address your concerns, we'll start with non- and minimally-invasive treatment options first before moving on to more drastic solutions. It's all part of the Bentley Skincare & Wellness Promise: to do what's in your best interest so that you leave looking and feeling your absolute best.