From hormone optimization and IV therapy to weight loss and hair restoration, take back your wellbeing with our wellness services.
Medspa Wellness Treatments in Springfield, MO
We all do our best to take care of ourselves as we get older, but sometimes, keeping your overall wellness in proper working order requires a bit of assistance. Thankfully, Bentley Skincare & Wellness offers a variety of wellness services sure to keep you and your body in tip-top shape.
Hair Restoration & Transplants
With protein-rich plasma injections, cosmeceuticals and nutraceuticals supplements, and hair transplantation, losing your hair doesn't have to feel like a tragedy.
Hormone Replacement Therapy
Combat symptoms of hormonal imbalances and menopause with BioTE® hormone replacement therapy.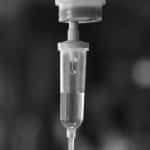 IV Therapy
A variety of IV infusions loaded with essential fluids, electrolytes, vitamins, and antioxidants to help you alleviate your troubles and promote a positive wellness journey.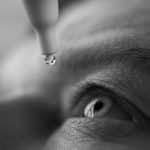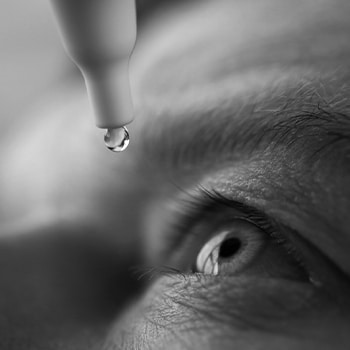 Dry Eye Therapy
Serum tears designed to provide your eyes with the lubrication they require. Eliminate painful and irritated dry eyes so you can see clearly.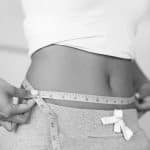 Medical Weight Loss
Kickstart your weight loss journey. Peptide therapy, pharmaceuticals, and dietary supplements offer weight loss solutions that dietary changes and exercise often can't.
Radio Frequency Liposuction
 At Bentley Skincare & Wellness, we offer two safe and effective treatment methods for the removal of stubborn fat, Liposuction & RF Lipolysis.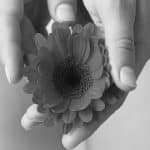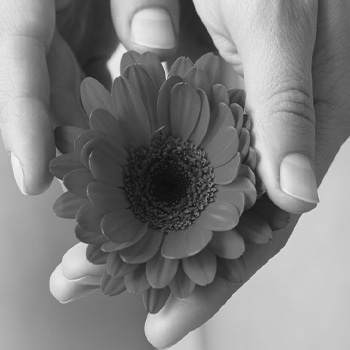 Vaginal Rejuvenation
Replenish your nether regions and address laxity, sensation, and continence with vaginal rejuvenation.
Schedule Your Consultation to Elevate Your Wellness Journey
Take your health to the next level with one or more of the Bentley Skincare & Wellness wellness services. At Bentley Skincare & Wellness, we take your health seriously, and want to help you understand the steps to improve your wellness on a daily basis.
Our resident physicians will take the time to get to know you, understand your concerns, and address realistic results to expect upon completion of your wellness treatment. We don't just want to help you feel better, we want to help you look better too. This is why the professionals at Bentley Skincare & Wellness only perform treatments and procedures that are in your best interest. Not only will you leave our office feeling good, you'll be looking good too.