From Heavy Metals to Hormone Panels, We've Got You Covered
Rapid Lab Testing Without a Prescription in Springfield, MO
Something as small and simple as a vial of blood contains a multitude of information. Imagine the informed decisions and smart health moves you could make if you fully understood the inner workings, balances, and imbalances inside your body. At Bentley, our expert lab testing services keep you in the know and allow you to make the best possible decisions for your health and wellness—all without requiring a prescription.
Hormone Panels
Can't sleep? Low energy? Lost your sex drive? Discover if a hormonal imbalance is to blame with a simple test.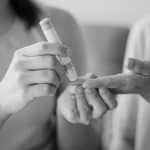 Chemistry Panels
This basic and comprehensive metabolic panel includes such insights as glucose, chloride, sodium, and potassium levels, just to name a few.
Hematology Panels
The number of white and red blood cells your body produces could reveal underlying issues. Learn what your blood has to tell you with this panel.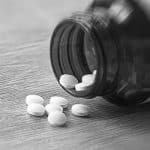 Drug Panels
Drug use can be hard to notice without real evidence. This panel tests for upwards of 10 common substances associated with drug use.
Rheumatology Panels
If you have a family history of rheumatoid arthritis, this panel can reveal the presence of common autoantibodies associated with the condition.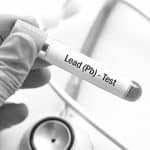 Heavy Metals
Lead and mercury are as common as they are dangerous. Learn about the level of heavy metals in your body with this simple test.
Schedule Your Lab Testing & Make Informed Decisions
At Bentley Skincare, advanced medical testing procedures and technology enable us to gather invaluable data from a simple vial of blood. You shouldn't need a prescription to listen to your body. That's why the medical professionals at Bentley Skincare make lab testing available to everyone, with or without a prescription.
Increased white blood cell counts and the presence of certain autoantibodies in your bloodstream could be indicative of a larger concern that needs your attention. Conversely, a clear blood panel can give you exceptional peace of mind. For whatever reason, or simply no reason at all, you can get the information you need to make better decisions for your health with over 3,100 tests at your disposal. Schedule your lab test at Bentley Skincare today and listen to what your body is saying.